Link to register your Pack or Troop for the 2021 Sale (kernel and unit registration)
Register for the June 23 Pony Express Council Virtual Popcorn Orientation (held on Zoom)
Unit link to pay popcorn balances to the Council online.
Trails End Link for Scouts, Parents, and Leaders to Access Accounts
Trails End Link for Scouts or Parents to Create an Account for the First Time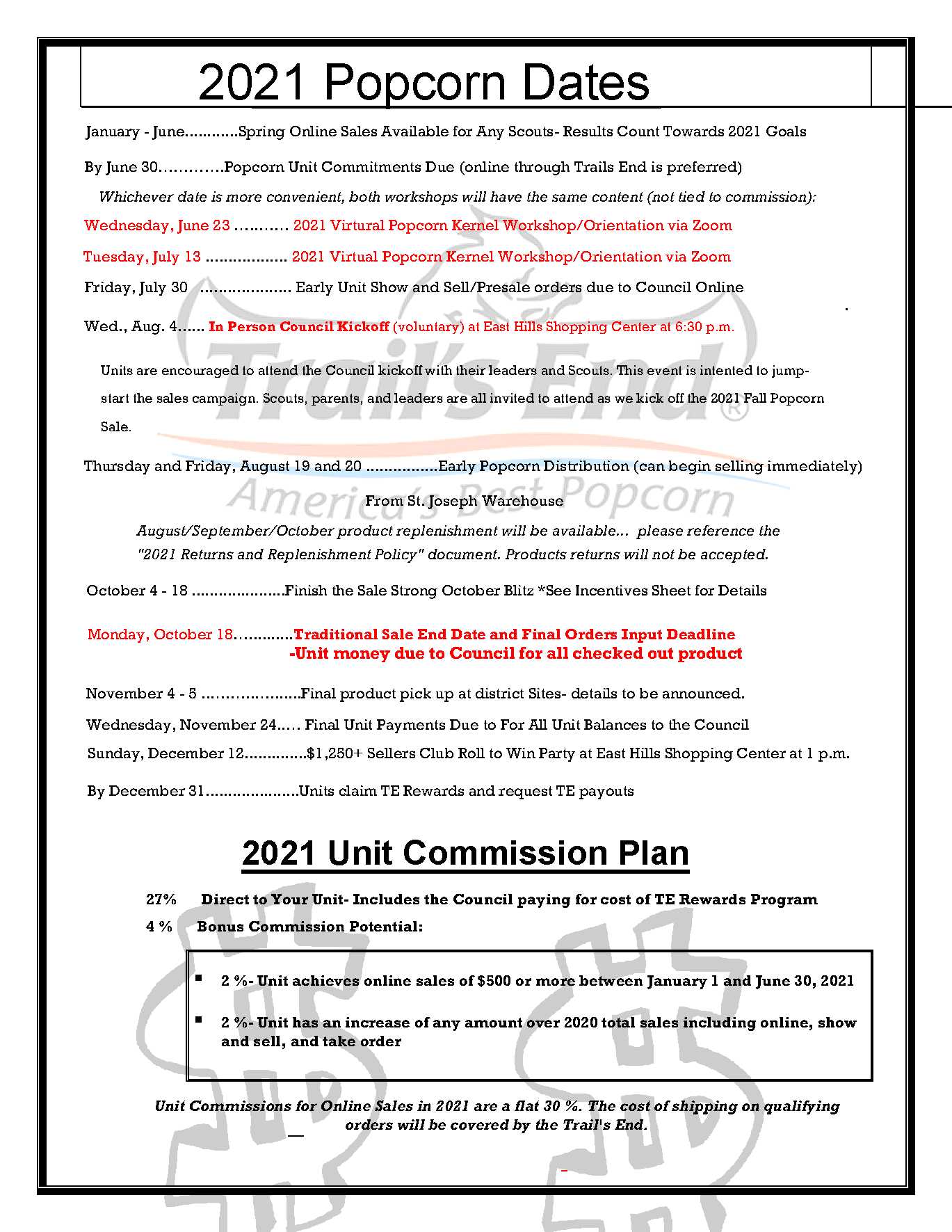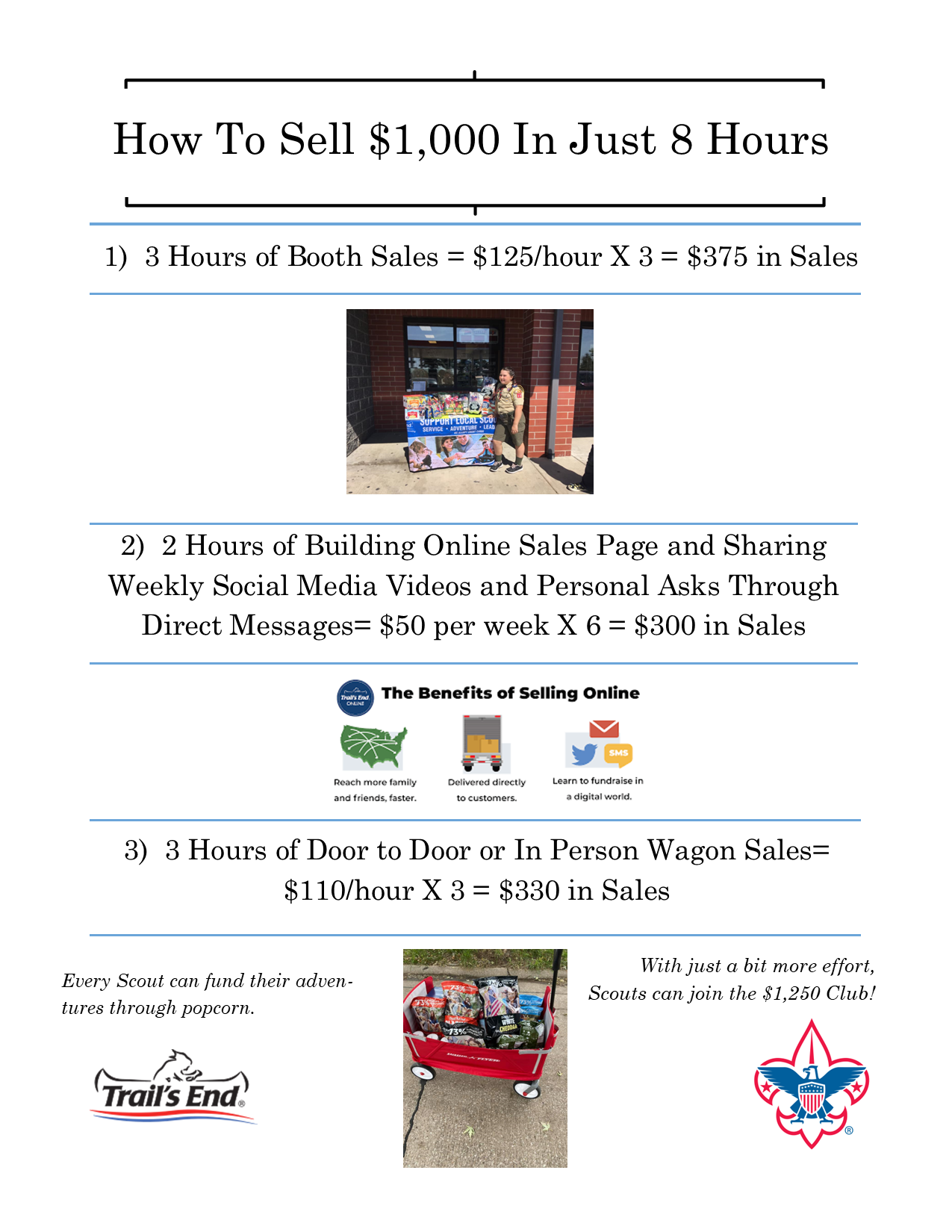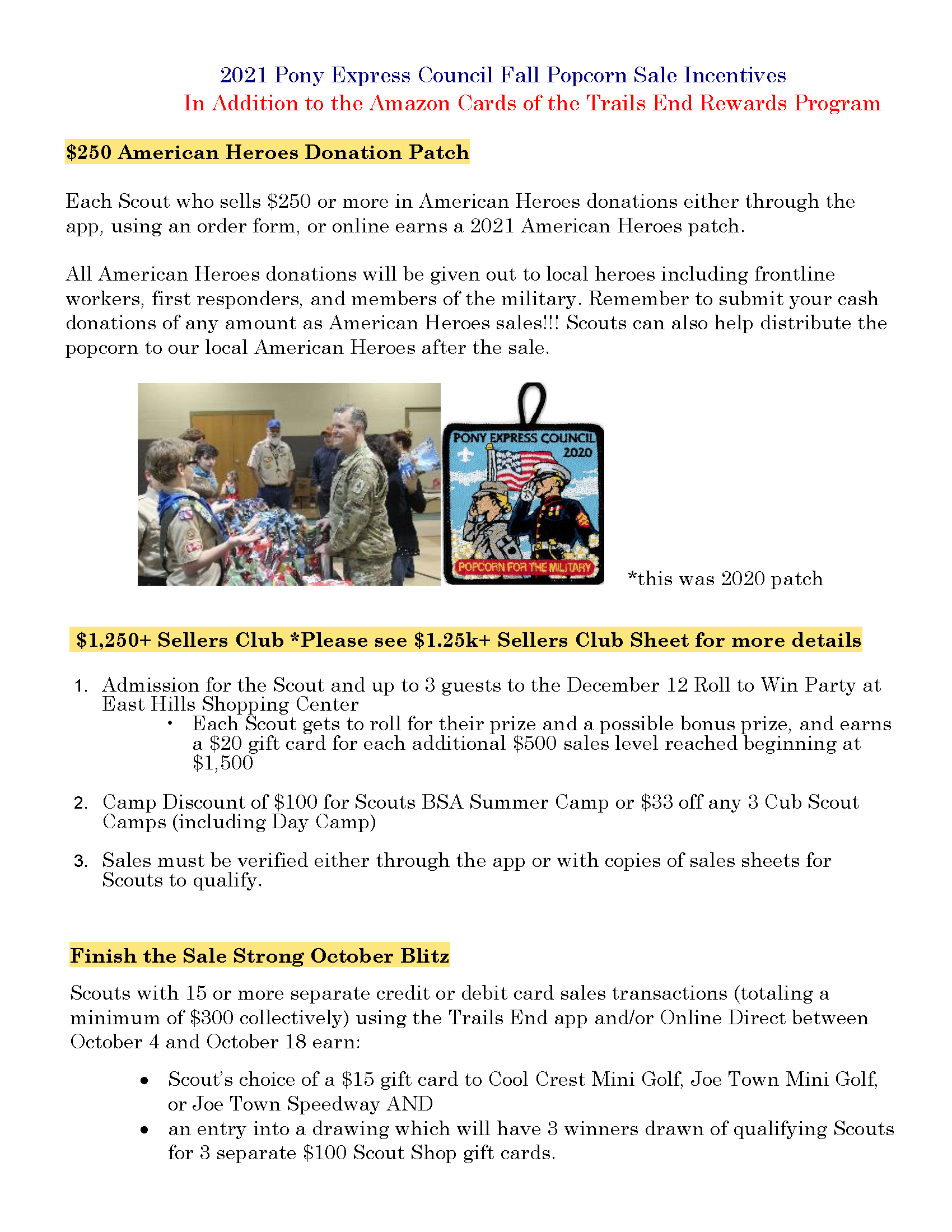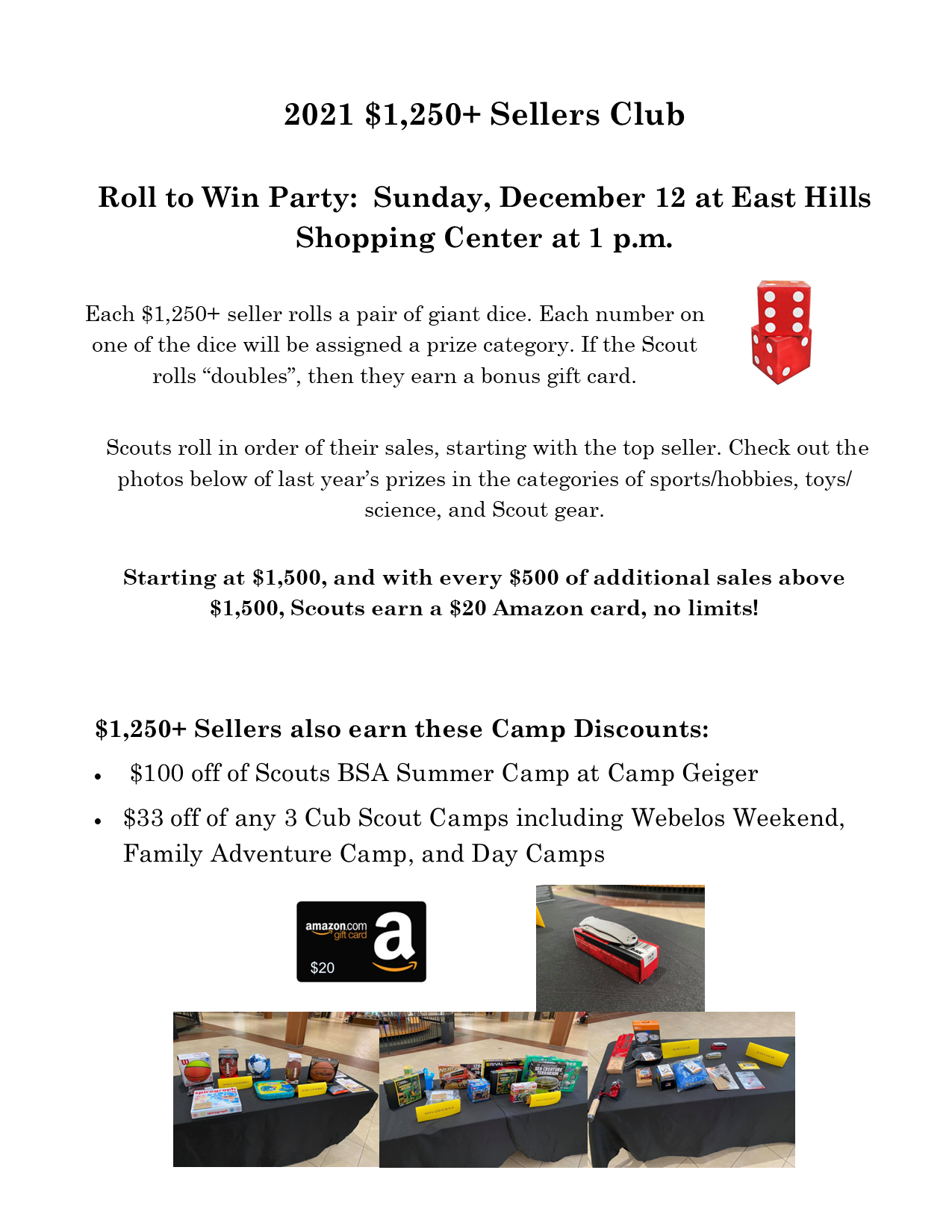 Popcorn Distribution Sites

Details about the schedules for specific warehouses and distributions will be sent to kernels in advance of order pickups.
*There will be no returns on popcorn checked out by units in 2021*.
All Show and Sell/presale (August) popcorn is distributed at the St. Joseph Brown Transfer and Storage warehouse at 1320 N. 6th. Contact is Erik at (620) 481-0910. Multiple replenishment order opportunities will be available throughout the sale, with details about time and location of pickups communicated as needed.
Final Order Sites (depending on how much product is ordered, we may just have the final orders in St. Joseph, or use the district sites):
St. Joseph | Brown Transfer and Storage at 1320 N. 6th | (620) 481-0910
Trenton | GFG Ag Services at 805 Harris | (660) 359-6180
Maryville | Williams Lawn Seed at 222 W. South Hills Dr. | (660) 582-4614
Atchison, KS | Berger Warehouse at 316 ½ Commercial | (913) 367-3700


Contact:
Staff Contact: erik.mcguire@scouting.org | office (816) 233-1351 and cell (620) 481-0910