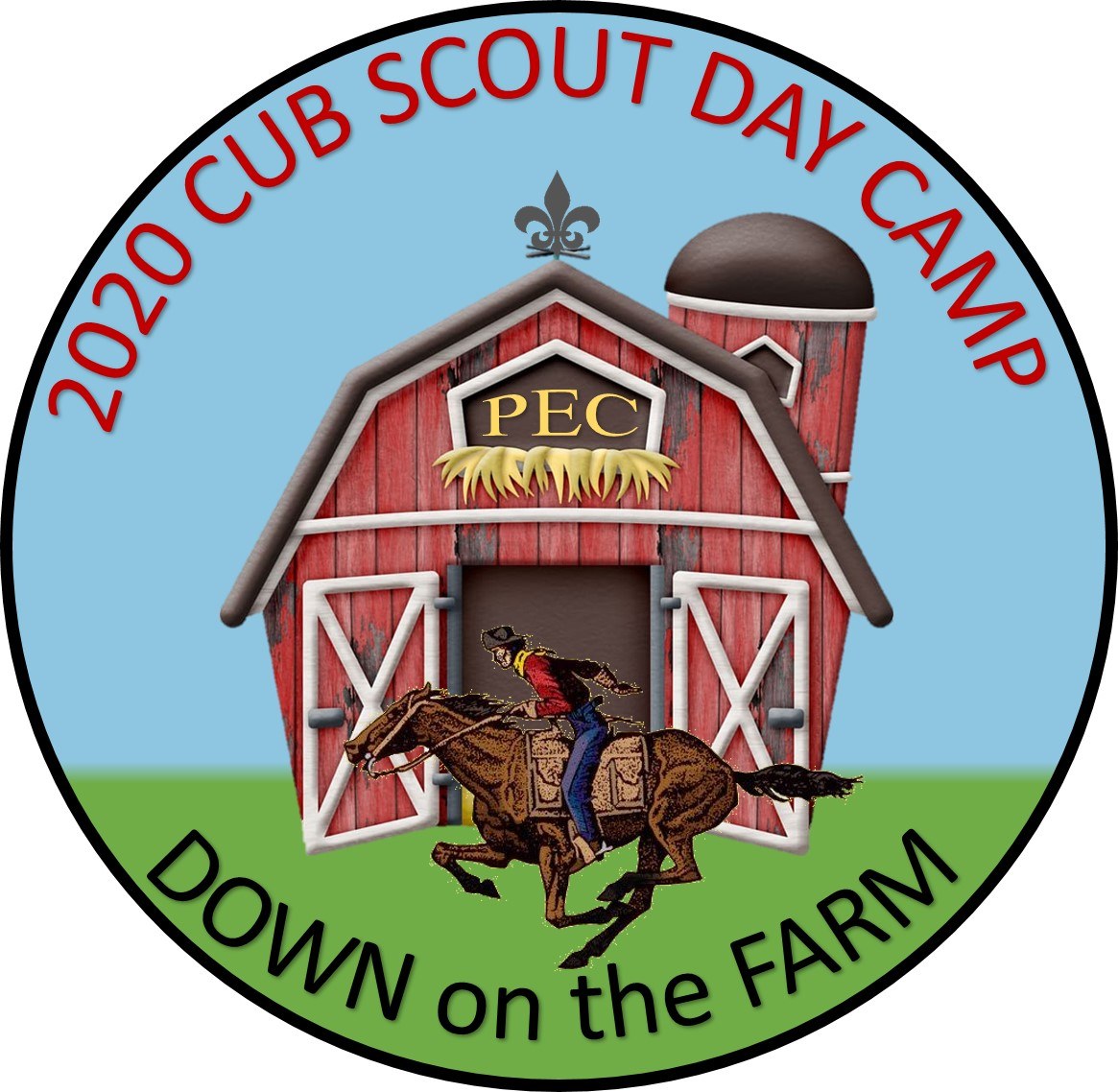 Hello, Scout leaders, parents / guardians, and Scouts,
All of us here at the Pony Express Council and our Cub Scout camping committee hope everyone is doing well and staying safe while following the recommendations from the CDC and community and state leaders. We are very excited about this summer and our Cub Scout camping programs at Camp Geiger such as Cub Scout Adventure and Webelos Weekend as well as the Day Camps held in each district. Now more than ever Scouts and Scouters are going to be ready to step outside and continue the outdoor adventures of local pack outings and especially the outdoor programs offered at Camp Geiger!
We continue to stay updated on the current health concerns as we plan for the summer camp experience. There are many questions indeed about camping this summer. At this current time all plans are forward ahead for a great camping summer season at Camp Geiger and in each of the Districts. We will keep everyone updated as we continue to learn more on the most recent updates that would affect the camping season. In the meantime please continue to watch all of the exciting updates on the pool shower house renovation, the new hammock program area, and the new Friday night campfire ring at Camp Geiger.
Please know everyone should continue to plan to attend and continue to register on line for the Cub Scout camp opportunities; Cub Scout Adventure Camp, Webelos Weekend, and Day Camp. If Cub Scout camp is cancelled due to the COVID 19 matter, a refund will be awarded to those registered. Please be as flexible as possible, we understand definite answers would like to be known.
Thank you for all that you do for Scouting.
Sincerely,
Pony Express Council, Camp Geiger Committee


Loess Hills District: July 9 (evening), 10 (evening) & 11 (evening) in Maryville, Missouri


Grand River Trails District: July 10 (daytime), 11 (daytime) at Grundy County Scout Area



Lewis & Clark District: Evenings of July 13, 14, 15, 16, & 17 in Atchison KS, St. Joseph MO, and Troy KS